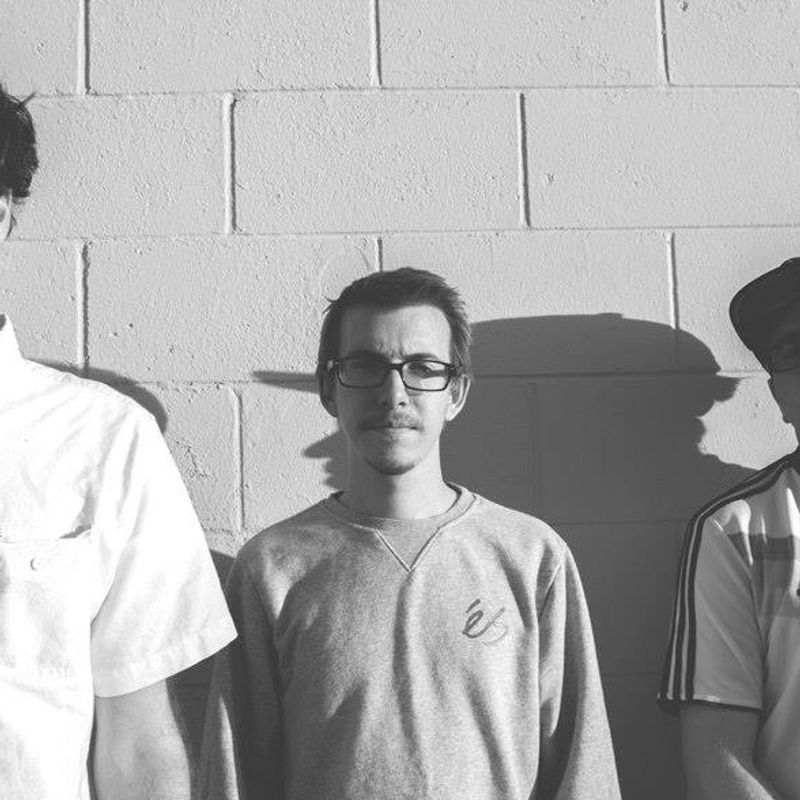 STRANGE DUST
Strange Dust, born Dustin Howard in the small town of Oskaloosa, Iowa, has been interested in music since childhood. Having moved to Kansas City when he was ten years old, he started playing the trombone in middle school before quickly moving to the guitar. An avid skateboarder, Howard broke his arm one unfortunate day, forcing a hiatus from the guitar. He used this time to explore more aspects of music, diving into Hip Hop and then discovering Garageband. He started making beats and messing around with the loops and sounds, before moving onto his own software called Mixcraft 3000. Howard spent most of his time making beats before moving to Minneapolis for college. Howard explains that there was no set point when he knew he wanted to be a musician, more of a gradual realization that he can create music and wanted to keep improving and growing. 
While Howard's music is mostly focused around Hip Hop, he likes to keep things interesting and vary his sound. Most of his influences come from the 90s and early 2000s, with artists like Madlib, J Dilla, Flying Lotus, MF Doom, and Del the Funky Homosapien cited as major inspirations. Under his stage name Strange Dust, Howard has been uploading beats online for about 10 years, and producing songs with Glow Mechanics, a rap group consisting of him and two other friends. So far, they have recorded 6 albums and are currently working on their 7th. It is hard for him to choose a favorite track, but when asked he finally settled on "Business Casual," one of the first songs ever recorded by Glow Mechanics. In his opinion, there's an awesome, indescribable energy to it that draws you in. For his listeners, Strange Dust's mission is simple: he wants you to nod your head to the beat. When Howard listens to dope music, this is what he does, and he wants to convey the same experience for his listeners through his own music. 
A seasoned performer, Howard has been all over the Midwest, from local Twin Cities spots like 7th Street Entry and Honey, to bigger markets such as Chicago and Milwaukee. While most of his performances are with Glow Mechanics, he has also performed solo on beat sets and even DJed a few times. All he wants is for you to have a good time, and Howard is ready to get back on stage after a long year of waiting. His upcoming project 2003  is set to be ready near the end of June. 2003 was when Howard first started realizing his passion for music, playing new instruments, discovering Hip Hop, and making his first beats, so he felt the name was fitting for the album, a way to honor how far he has come. When asked to describe what it is about, he simply states how this is a culmination of everything he has learned so far and the experiences he has had. His first real solo release, Howard is excited to work with Automatic Records and get his name out there. He loves to be part of a team with likeminded people, and is feeling more motivated than ever to improve his craft.